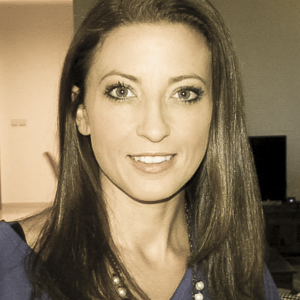 Hi, I'm Natalie! I've been a qualified Beauty Therapist for 21 years, and I've worked extensively in the nail industry as a Nail Technician and as an Area Manager for Nailtiques, covering the whole of the South East of England.   I owned my own salon for several years in Cornwall with two full time staff working with me until I decided to move back to the South East.
I'm so happy to be part of Grace Hair Design and to be heading up the soon-to-be expanding beauty team. 
Vardy has worked her magic and created a wonderful work space for me that you are welcome to pop in and see. It has a fabulous pedicure nook with a bespoke chair and champagne bowl for soaking those aching feet, as well as a comfortable couch for all the other treatments. The Nail Bar is in the hub of the salon downstairs so you may have your nails treated while you wait for your Aveda hair colour to develop.
I have many years of hands-on experience in waxing, pedicure and all forms of manicure, including acrylic extensions and coloured gel overlays. In 2000 I was awarded the title of 'Runner Up' in the Nail Technician of the year competition, against hundreds of entrants from all over the UK.  
I also specialise in make-up lessons, wedding and occasion make-up.  I adore some of the new treatments I am now offering at Grace, like the 'Tailor Made Lash Extensions' and 'Lash Lift' (or perm) which gives the eyes a beautiful fresh look.  We are also stocking Nailtiques Formulas and Oil Therapy for you to purchase at the till. 
I very much hope to be of service to you in the future.